« The Ninth Circuit: Banks, Credit Cards and Collections. | Main | Mañana at What About Clients?: Fernando Rivadeneyra »
June 15, 2009
Breaking: Local Boy Makes Good
Scott Greenfield of Simple Justice. NY Law Journal: "Free: Court Finds Attorney's Unsolicited Faxes Did Not Violate Communications Act".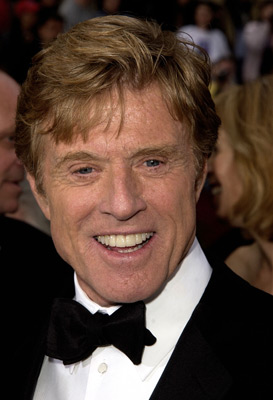 Greenfield (client cropped from picture) celebrating.

Posted by JD Hull at June 15, 2009 11:37 PM
Comments
He looks vaguely familiar. I know, he used to work at the Dairy Queen down by the railroad tracks, right?
Posted by: Hot Pants at June 15, 2009 12:35 PM
Post a comment
Thanks for signing in, . Now you can comment. (sign out)
(If you haven't left a comment here before, you may need to be approved by the site owner before your comment will appear. Until then, it won't appear on the entry. Thanks for waiting.)