« Scotland's Hogmanay: Staggeringly Cold. | Main | The Plural Life. »
January 05, 2010
Our New Male Writers: Not much to talk about in the locker room?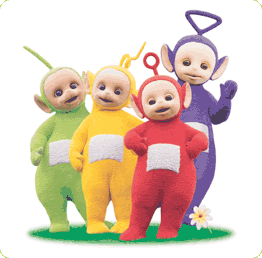 (BBC Television)
"Justin, honey, your editor at Knopf called. He wants you to read more Henry Miller. Roth, Mailer, Bukowski, and Cleland, too. So do I." And here is some must reading for those who must employ (or date, or already married) post-Boomer adult males, or New Age guys. See Katie Roiphe's December 31 essay in the New York Times, "The Naked and the Conflicted".
Note that the handful of younger novelists she discusses are between 38 and 50 years old, American, successful and celebrated. One Pulitzer. But what Roiphe is suggesting about the emerging U.S. male, and our new PC culture, is both instructive and eerie. Moreover, Roiphe, a respected non-fiction author, novelist and NYU prof, is writing about male peers here. She was born in 1968. Three excerpts:
Our new batch of young or youngish male novelists are not dreaming up Portnoys or Rabbits. The current sexual style is more childlike; innocence is more fashionable than virility, the cuddle preferable to sex.

The younger writers are so self-­conscious, so steeped in a certain kind of liberal education, that their characters can't condone even their own sexual impulses; they are, in short, too cool for sex. Even the mildest display of male aggression is a sign of being overly hopeful, overly earnest or politically un­toward.

Passivity, a paralyzed sweetness, a deep ambivalence about sexual appetite, are somehow taken as signs of a complex and admirable inner life.
Remedial virility lessons? If it comes to that, Roth, now 76, might lend a teaching hand.
Posted by JD Hull at January 5, 2010 10:17 PM
Comments
Post a comment
Thanks for signing in, . Now you can comment. (sign out)
(If you haven't left a comment here before, you may need to be approved by the site owner before your comment will appear. Until then, it won't appear on the entry. Thanks for waiting.)