« A Man in Full: Duncan Campbell King | Main | NYC: You still feel like a religion. »
May 12, 2010
Tan, ready, and re-launched in Europe
A fine real-time resource on the European Court of Justice. About a month ago, in Utrecht, The Netherlands, Allard Knook re-launched his ECJBlog, where he covers the European Court of Justice in Luxembourg. It's even better than before. We do love the Dutch, as among other things, so many of them speak and write English beautifully. And especially in Amsterdam. But what's going on lately, with the men and women--okay, maybe just the men--of Amsterdam?
This wonderful city's women, in particular, do speak English (British or American) exceptionally well. Moreover, they are stunningly attractive, ultra-Nordic, very tall, energetic, confident and smart. Recently, however, Amsterdam's men--as a Brussels-based lawyer we know remarked last week--do "tend to look and act very much like, well, Moby." We have our reasons not to complain. Just curious. But it does seems to be deliberate and cultivated. What gives?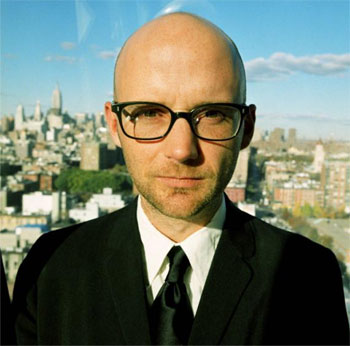 Name's Kleef. Buy you a Grolsch?
Posted by JD Hull at May 12, 2010 11:59 PM
Comments
I'll have to ask my students over there, though I think it tends to be more the fashion among their elders. Maybe a reaction to hair loss? I can't say I haven't considered shaving my head for that reason, but it would be so antithetical to the look and attitude I grew up with in the 70s I can't really bring myself to do it.
Amsterdam is the greatest -- that I'll agree on with enthusiasm.
Posted by: Peter Friedman at May 12, 2010 09:54 AM
Post a comment