« IHHS 1971 | Main | Hell's Kitchen, New York City »
March 21, 2022
Sensitive Litigation Moment No. 114: In planning depositions, resist The Uninspired, The Lazy & The Half-Baked.
Do some common sense work before you take a deposition. And please don't squander the client's budget out of sheer laziness. You are paid to work on planning discovery, too. See this one.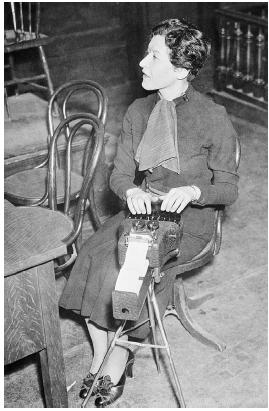 "Do these guys ever think before they work?"
Posted by JD Hull at March 21, 2022 12:59 AM
Comments
Post a comment