« It's Monday AM: You know for sure where your girlfriend/wife is? We might. | Main | Death of Big Bird: Work-life balance is no longer Cool. »
July 26, 2010
Mali Laughter
Here's the Net at an infrequent good moment. And perhaps at its best. About people--and not about "alternate realities", SEO, insular robot students, delusional young office workers, pretend lawyers, faux wisdom, and other human and digital garbage bringing the West down.
Here's quality and courage. See Maryam's My Marrakesh.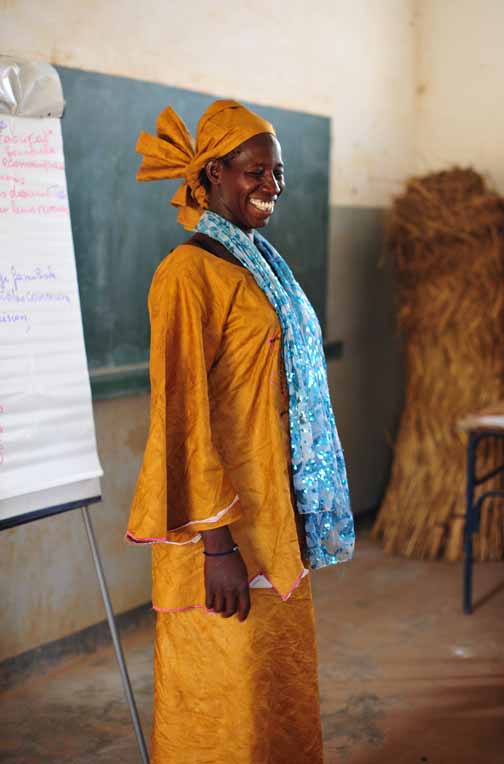 All photos at link by Maryam.

Posted by JD Hull at July 26, 2010 05:05 PM
Comments
You are a sweet and generous man, JD. Thank you.
Posted by: Maryam in Marrakech at July 25, 2010 05:31 PM
Post a comment