« My Alexandria, Virginia: Old Town's Christ Church. | Main | Work is not about You, Jack: What did your Employees do for you this past week? »
November 05, 2011
Work-Life Balance: Still a Spectacularly Misplaced, Poorly-Framed & Dumb-Ass Idea.
Republished here from our original October 20, 2006 post.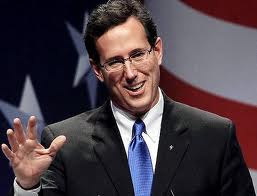 Work-Life Balance is the Employee's responsibility--not Management's. Let people who must work and create do just that. Let's not discourage or punish them with PC nonsense. We need new Franklins, Edisons, Jobses and Gateses.
Posted by Holden Oliver (Kitzbühel Desk) at November 5, 2011 11:59 PM
Comments
Post a comment
Thanks for signing in, . Now you can comment. (sign out)
(If you haven't left a comment here before, you may need to be approved by the site owner before your comment will appear. Until then, it won't appear on the entry. Thanks for waiting.)