« Today, Yesterday, Los Angeles: Pitches, Dreams, Log Lines, Drive & Money. | Main | Redux: "Liking" Your Clients. »
July 25, 2011
Mr. Franken of Minnesota: All Couples Good Enough, Smart Enough, Equitable Enough.
So far he's been a good Senator for Minnesota, the Dispossessed and the Left. We don't have to agree with him on everything. We like the cut of his jib. He's become important to the national conversation. Our friend and Renaissance man Al Franken did an e-mail blast Sunday morning:
There's no good argument against marriage equality. There's no good argument for the Defense of Marriage Act, one of the most unfair laws passed in my lifetime. And there's no good argument for leaving it on the books.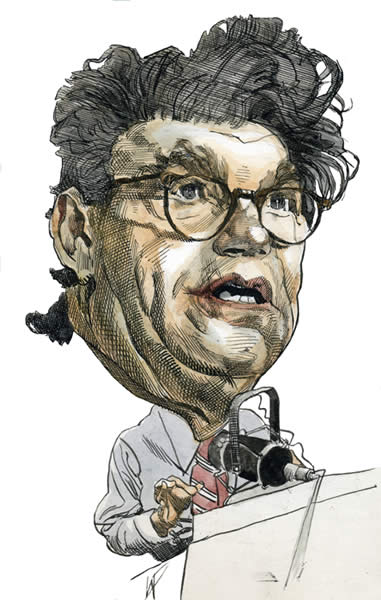 By Waghorn
Posted by JD Hull at July 25, 2011 12:59 AM
Comments
Post a comment