« Fear and Loathing on Russian Facebook. | Main | Russia: More Moxie in The Motherland. »
December 13, 2011
Property Rights Dissipate in Keystone State: "Police Dude, where's my marijuana?"
A modest proposal. This all happened in Beaver County, Pennsylvania where I know from personal experience it's considered overly-formal and pretentious for lawyers to wear socks in open court. As reported by AP, and via Fox News, no less, see "Pennsylvania man asks officer: Can I have my weed back?"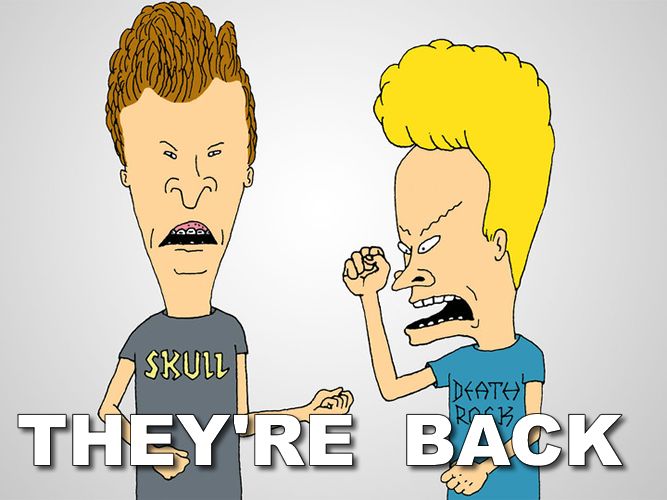 Fair but unbalanced.
Posted by JD Hull at December 13, 2011 11:59 PM
Comments
Post a comment