« Normal is crazy enough: Doing business with the Dutch. | Main | Lawyers Aren't Royalty: See Rule 9 in our 12-Step Program for the Service-Challenged. »
September 28, 2013
Anyway, a Spanish CFO, a Finnish tax lawyer and a real moody Hungarian CEO walk into this Amsterdam coffee shop together at 7:30 AM.
Statutes, regs, courts, government agencies, languages, food and coffee shops do vary from nation to nation and jurisdiction to jurisdiction--and even just within staid Europe. But business people and their deeply-ingrained cultural and national folkways? They vary just as much. Even English-speaking lower England Brits are so different in so many important ways from their Yank, Canadian and Australian cousins that the UK might as well be an entirely different (1) caste system, (2) planet and (3) dimension. So, and first, when you work abroad, assume you are doing something Wrong. Because you are. Second, work hard at understanding different countries and national character. Learn their history; if you don't, you will fail--and you will be an ugly American to boot. Third, get some good help, Jack. Start with the right people, programs and books. Join your World.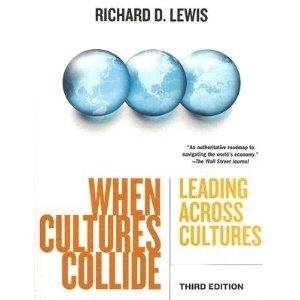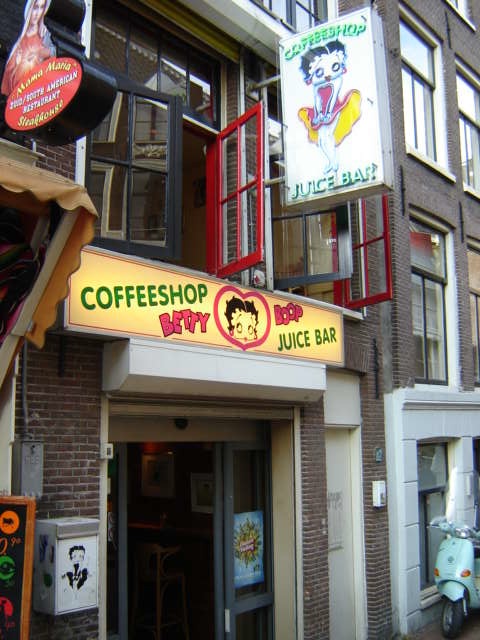 The Betty Boop, Niewezijds Kolk.
Posted by JD Hull at September 28, 2013 12:12 PM
Comments
Post a comment
Thanks for signing in, . Now you can comment. (sign out)
(If you haven't left a comment here before, you may need to be approved by the site owner before your comment will appear. Until then, it won't appear on the entry. Thanks for waiting.)