« Have a job? It doesn't mean you're smart, Jack. Not even a little smart. | Main | Politico: Sen. Rob Portman as Mitt Romney's Number Two. »
April 24, 2012
The New Manufacturing: Surprise. It's Digital.
See by our Brit Watchers at The Economist "The Third Industrial Revolution", part of a special report on the ripple effects of new technologies. It begins:
The first industrial revolution began in Britain in the late 18th century, with the mechanisation of the textile industry. Tasks previously done laboriously by hand in hundreds of weavers' cottages were brought together in a single cotton mill, and the factory was born. The second industrial revolution came in the early 20th century, when Henry Ford mastered the moving assembly line and ushered in the age of mass production. The first two industrial revolutions made people richer and more urban. Now a third revolution is under way. Manufacturing is going digital.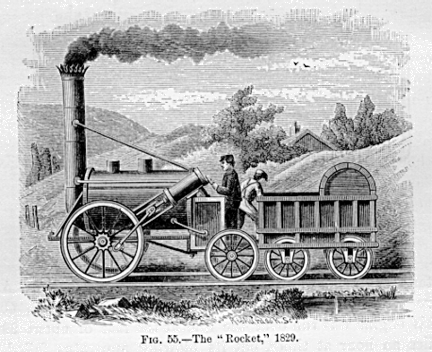 Posted by JD Hull at April 24, 2012 03:19 AM
Comments
Post a comment
Thanks for signing in, . Now you can comment. (sign out)
(If you haven't left a comment here before, you may need to be approved by the site owner before your comment will appear. Until then, it won't appear on the entry. Thanks for waiting.)