« Kim Dotcom's New Zealand extradition hearing to start in earnest Thursday. | Main | Hull in 2016: Motherhood. Good crops. A thin Marie Osmond. Sweetness. Light. Nicer flight attendants. »
September 24, 2015
UPDATE: My Kind of Pope: The Holy Father's Homelessness Chops.
I like the cut of this pontiff's zucchetto. Forget for a moment his speech before Congress earlier this morning. At 11:15 am EST Pope Francis will leave Capitol Hill and do something people will actually remember: dine with DC's homeless at St. Patrick's on 10th Street, N.W., a 10 minute walk from my office. I'm going over there now. I dislike religions--but I like Francis' focus on Homelessness, a global problem which people of all cultural and political stripes in all nations and economies are going to have to face.
UPDATE: Francis. This guy got to me. And then he blessed our food. At noon today on 10th Street, Northwest, in my city: "The son of God came into this world a homeless person." Blew me away.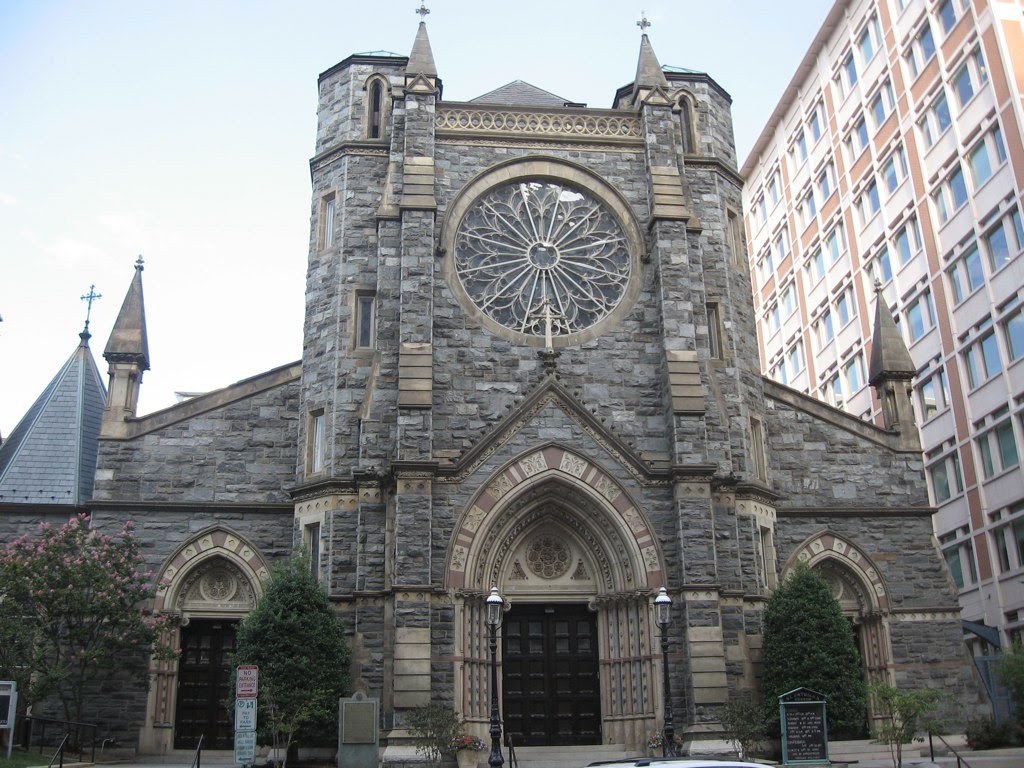 St. Patrick's Church, 10th & G Streets, N.W., Washington, D.C.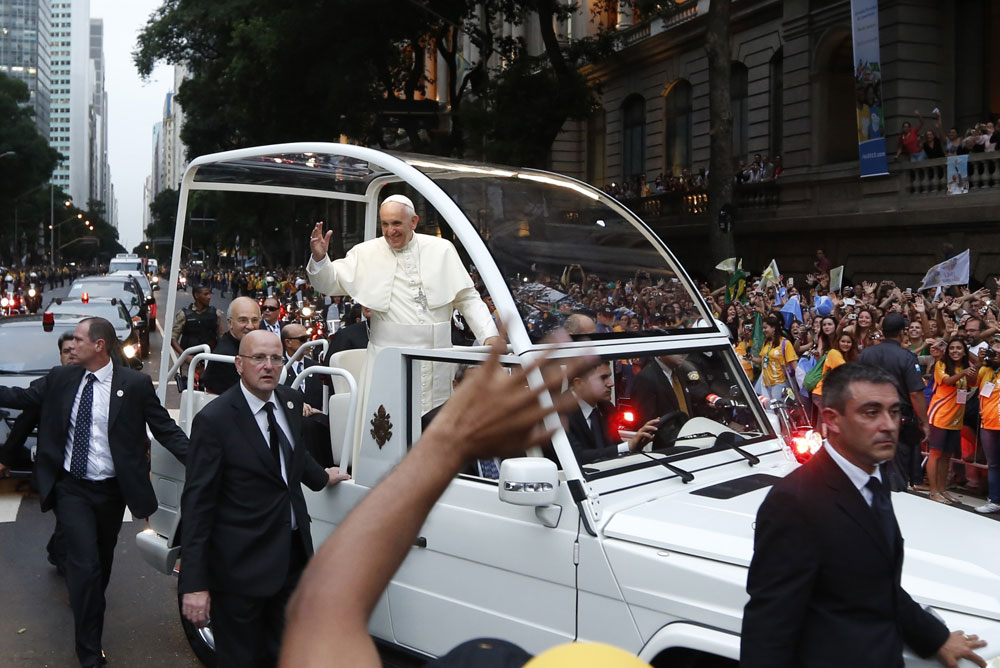 Francis yesterday in the new tricked-out radical Popemobile.

Posted by JD Hull at September 24, 2015 09:53 AM
Comments
Così hogan outlet , Lin Yu, anche, che il m hogan ondo è can be obtained diventare un paradiso di zombie, l'inferno umano. L'originale è il desiderio umano di possedere, eh, gente il deside scarpe hogan rio è sempre non c'è limite.
& quot; Bene, quante persone sono ora infettati scam uno zombie. & quot;

& quot; circa 6,three
Posted by: hogan at September 28, 2015 06:09 PM
Post a comment