« No-engagement letters to unsophisticated clients and stone crazy people. | Main | Check out the real St. Nick: 4th century bishop, philanthropist, pol, crowdpleaser. »
December 21, 2016
Solstice: Christmas, Yule, Pagans and Christians.
As one digital resource has it:
The pagan Scandinavian and Germanic people of northern Europe celebrated a twelve-day "midwinter" (winter solstice) holiday called Yule (also called Jul, Julblot, jólablót, midvinterblot, julofferfest). Many modern Christmas traditions, such as the Christmas tree, the Christmas wreath, the Yule log, and others, are direct descendents of Yule customs. Scandinavians still call Yule "Jul". In English, the word "Yule" is often used in combination with the season "yuletide" a usage first recorded in 900.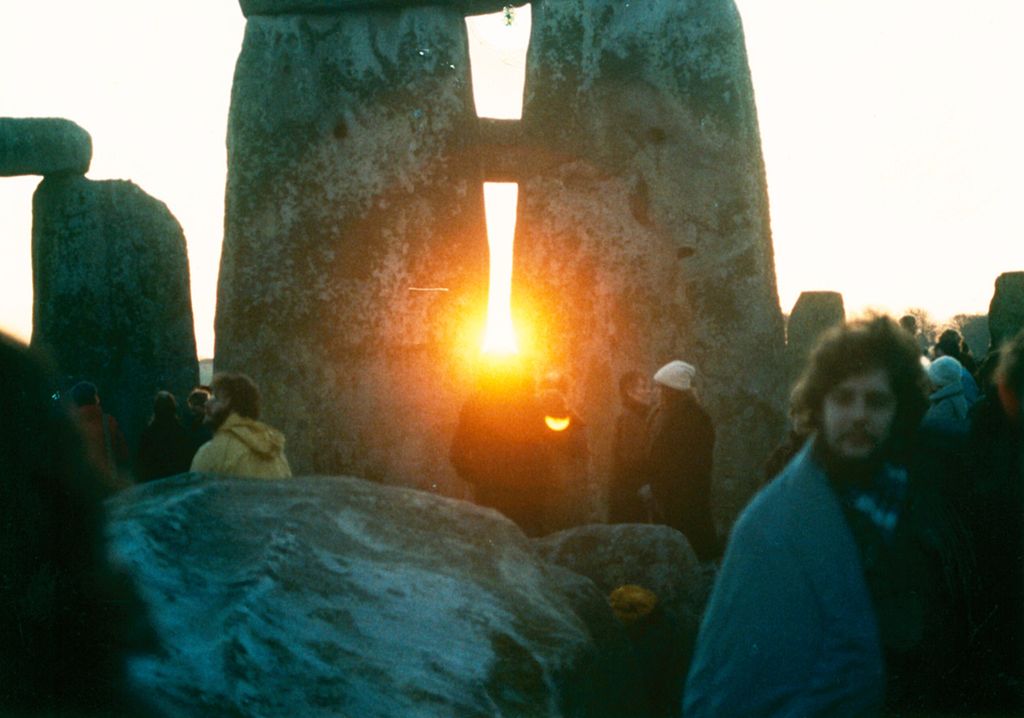 Stonehenge, 1980s
Posted by JD Hull at December 21, 2016 07:02 PM
Comments
Post a comment