« Partner Emeritus: On Half-Windsor Knots, Bow Ties and Real Men. | Main | Prisoner of Rock 'n' Roll: Nulli Secundus Jimmy. »
January 05, 2016
On "lawyer professionalism", John Roberts, say it ain't so.
Lawyer professionalism is a morally pretentious, archaic, hypocritical and silly movement which [some bar communities] tend to invest in heavily to protect and coddle apathetic, mediocre and lazy lawyering. It keeps standards low, and the tone lawyer-centric. It is pro-lawyer, anti-client, prissy, routinely and dishonestly misused by incompetent and uncaring lawyers in defense of their delays and screw ups, and a waste of time and money.

--What About Clients?, December 2006
Like Bill Clinton, and although a bit younger and obviously a different breed of cat, SCOTUS Chief Justice John Roberts is "one of ours." He's a baby boomer--and other baby boomers are very proud of him. Me, too. He's my age, a fellow Midwestern corporate brat who attended law school in Boston with a number of people I knew growing up or have met along the way. We love to claim the guy.
He's a stud--and he certainly makes up for the rest of us boomers who will have on our gravestones this sign-off: "Brilliant, classically educated and still keeping my options open."
In his New Year's Eve state of the annual federal judiciary report, he made most of the right noises about the new and important if potentially troublesome "proportionality" amendments--troublesome, because I think the changes will be less intuitive and more difficult to apply for lawyers and judges than the Advisory Committee or your CLE instructors may have you thinking right now--to the discovery provisions of the Federal Rules of Civil Procedure. However, for reasons that aren't clear to me, this year Chief Justice Roberts also took up the "lawyer professionalism" cause, and it put the big hurt on my vision to have to read it:
As for the lawyers, most will readily agree—in the abstract—that they have an obligation to their clients, and to the justice system, to avoid antagonistic tactics, wasteful procedural maneuvers, and teetering brinksmanship. I cannot believe that many members of the bar went to law school because of a burning desire to spend their professional life wearing down opponents with creatively burdensome discovery requests or evading legitimate requests through dilatory tactics. The test for plaintiffs' and defendants' counsel alike is whether they will affirmatively search out cooperative solutions, chart a cost-effective course of litigation, and assume shared responsibility with opposing counsel to achieve just results.


In large part, John Roberts is talking about lawyer civility. Hey, no one has ever said that amicable lawyering in litigation is a bad thing. Like Motherhood and Good Crops, what's not to like? However, as we've said at this blog for over ten years, see e.g., Sensitive Litigation Moment No. 8: Is "Professionalism" Just A Lawyer-Centric Ruse?, and as I've been saying and writing for nearly twenty, "lawyer professionalism" is one of the most abused right-lawyering culture concepts in the history of the profession. It is the oldest anti-client "it's all about the lawyers" ruse going. It puts clients last and protects shoddy and dilatory lawyering. I'm really surprised the Chief Justice Roberts would sign his name to this ongoing scam, especially at a time when lawyer mediocrity is increasingly accepted and even coddled.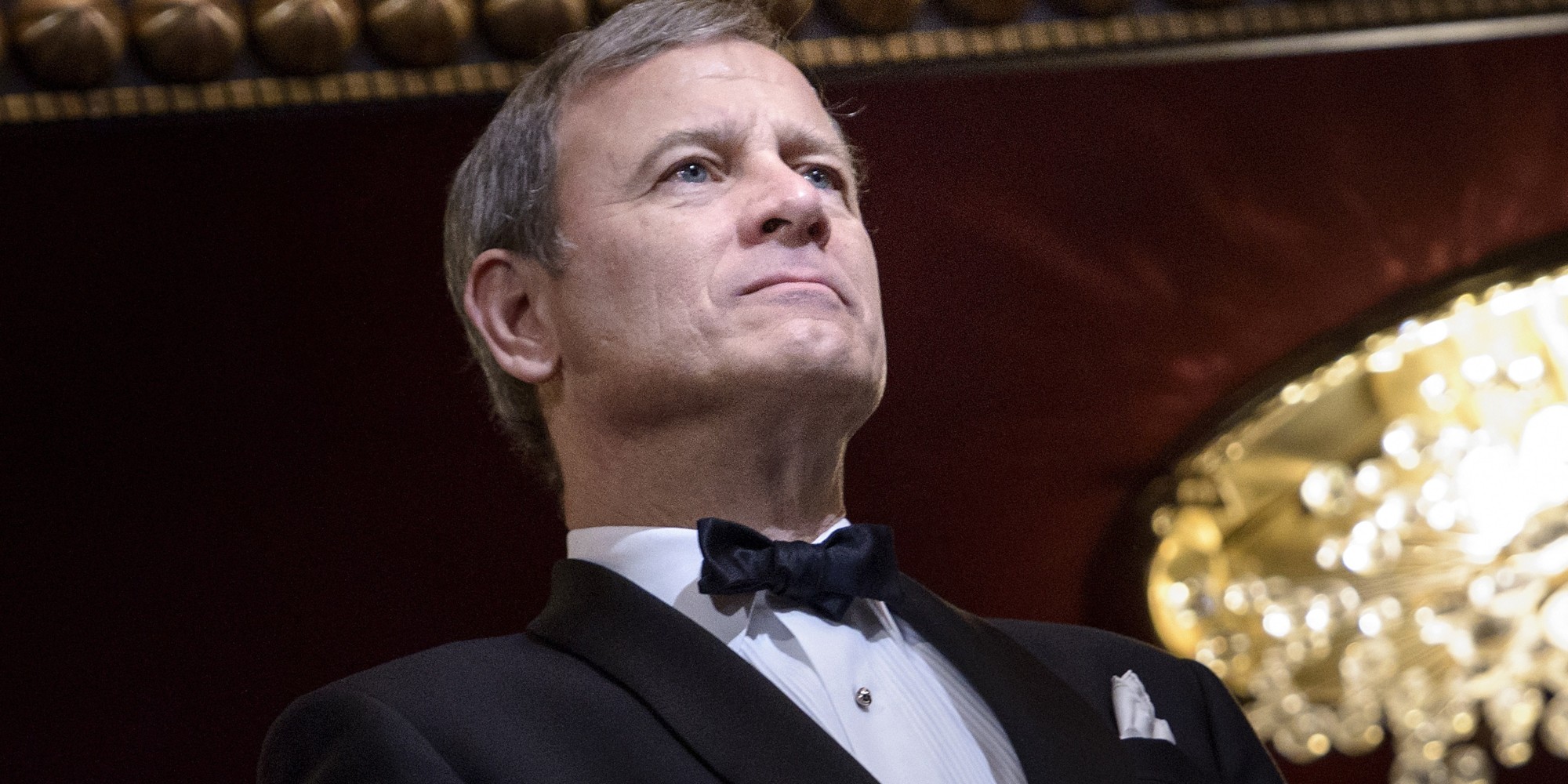 Like many great boomers, the guy knows how to sport a bow tie; I'll give him that.
Posted by JD Hull at January 5, 2016 10:05 PM
Comments
Post a comment
Thanks for signing in, . Now you can comment. (sign out)
(If you haven't left a comment here before, you may need to be approved by the site owner before your comment will appear. Until then, it won't appear on the entry. Thanks for waiting.)