« What do you really know about Jerry Springer, folks? | Main | Social Media? It should improve--not take the place of--Real Life, you Dorks. »
May 24, 2016
Where in the World is Partner Emeritus?
A recent dispatch from my friend Partner Emeritus, who for political reasons is touring familiar points south and scouting residential properties:
Dan, one of the sexual fantasies on my bucket list entails me dressing up as a British naval officer and proceeding to declare occupation on a local Buenos Aires beauty and reenact the Fuckland Islands War. I have my missile on standby. Dan, the last time I was in Buenos Aires, "eche tanto polvo con huesitas que me llamaban 'Dusty.'"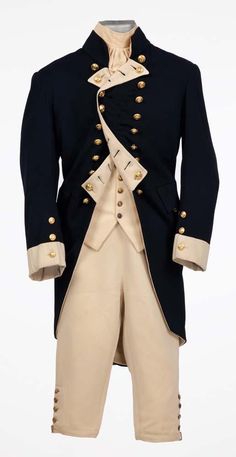 Posted by JD Hull at May 24, 2016 08:15 PM
Comments
Post a comment