« Where in the World is Partner Emeritus? | Main | Southern District Parable: Slick Lawyer Answers to Lazy Lawyer Interrogatories. »
May 28, 2016
Social Media? It should improve--not take the place of--Real Life, you Dorks.
Two things:
A. Don't all call or visit at once. But I implore all of you Facebook, LinkedIn, Twitter and other Social Media friends, contacts and followers, etc. to make or maintain "live" relationships with everyone they digitally befriend. Voices and/or bodies, like in olden days. 100% virtual relationships miss much--and I think miss the point. Social Media should enhance but not substitute for real life. You need voices, bodies and magic of two people in same room for any of this digital stuff to make sense. It's not for dorks, weenies & misanthropes.
B. If you are using Social Media--especially Twitter and Facebook--to collect and bond with people who are (1) "like" you, (2) think like you or (3) vote like you, you are doing it Wrong. Like a woman once said to me: "Go Some Place Different. Meet Someone Different."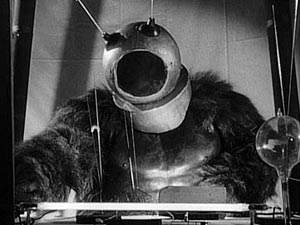 Posted by JD Hull at May 28, 2016 09:55 AM
Comments
Post a comment