« The Big Dog shills for Senator Obama. | Main | This Week: All Europe Watches Yanks. »
October 30, 2008
US and UK: What do rogues, fops, hacks, limeys and "corporate tools" wear to court, anyway?
At Simple Justice you can read Scott Greenfield's way-snide but excellent piece "Lawyer Fashionista: Barrister Edition." Our 2 cents: Our firm's corporate tools of both sexes have all their hair; wigs are not an issue. However, federal and state U.S. courts are different, clothes-wise, and should be different. We suggest as a requirement, and for federal court only, capes with red-lining and perhaps matching spats. Further, all state court trial lawyers who are still wearing shoes and socks to court should be excused from doing so.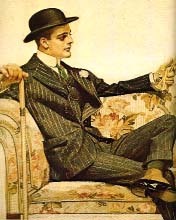 Federal court attire (sans cape).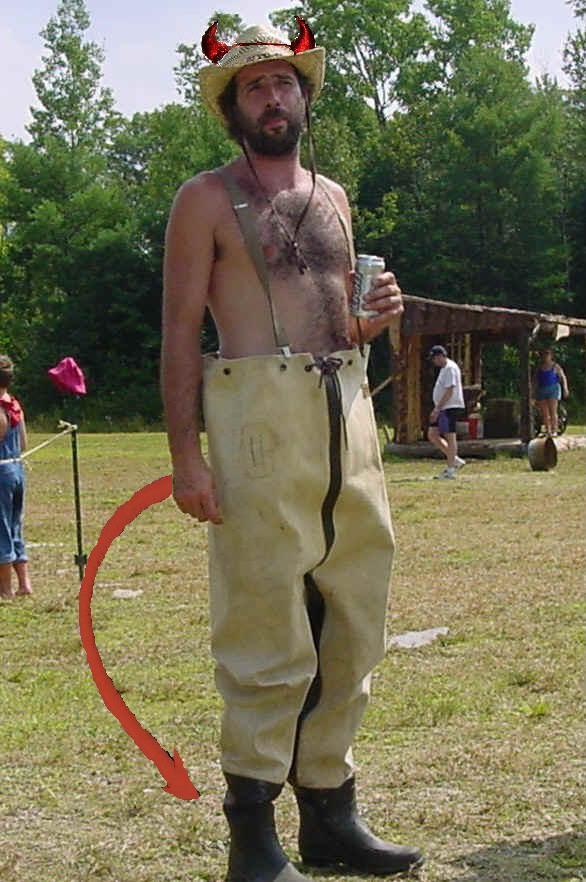 Formal state court garb (N.B. the optional "shoes").

Posted by Holden Oliver (Kitzbühel Desk) at October 30, 2008 11:59 PM
Comments
Post a comment