« Update: Take this to the ABA polls with you. | Main | London's GeekLawyer seeks U.S. lawyer to craft "Limeyism" suit against ABA Journal. »
December 07, 2008
The fourth Senator Kennedy?
And why not, if you like a mix of ideas and personalities in the U.S. Senate? See New York Times: "Kennedy Is Said to Cast Her Eye on Senate Seat" (is NYT's headline deliberate, or an eerie Yeats slip?). Next month, New York Governor David Paterson may appoint lawyer-writer Caroline Kennedy to fill Hillary Clinton's vacant Senate seat once Clinton's nomination to be Secretary of State is confirmed.
If Kennedy becomes New York's next U.S. Senator, watch for her to be more moderate and centrist than either of her uncles, Ted and Robert (who also held that seat in New York, 1965-68). She will be "practical" and more like her dad, John Kennedy, who was no fire-breathing liberal, or even a tad doctrinaire, as a U.S. Senator or President.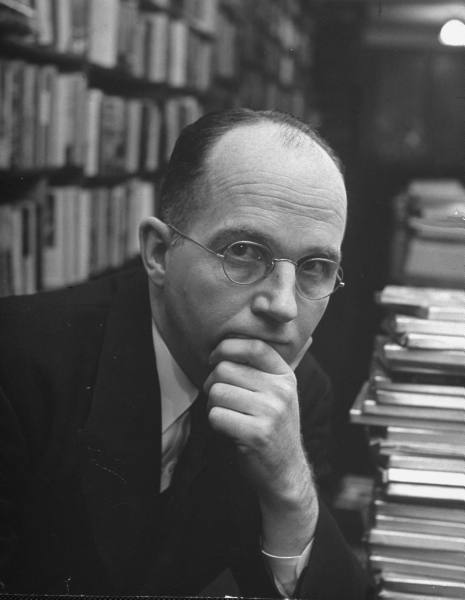 Caroline Bouvier Kennedy, December 1960.
Photographer: Lynn Pelham
Posted by Holden Oliver (Kitzbühel Desk) at December 7, 2008 08:51 PM
Comments
Post a comment
Thanks for signing in, . Now you can comment. (sign out)
(If you haven't left a comment here before, you may need to be approved by the site owner before your comment will appear. Until then, it won't appear on the entry. Thanks for waiting.)