« Update: Sweet Caroline | Main | New Zealand: A Kiwi summer vacation. »
January 09, 2009
Clients, and the psychology of the Madoff affair.
Trust is only earned in a deeply personal way--it cannot be garnered and granted by someone else.
See "The Gullible and Bernie Madoff" at Neil Senturia's The Baby Blog. Senturia, a well-known Southern California entrepreneur and consultant, argues that "every gullible act occurs when an individual is presented with a social challenge". Put another way, it's a Groucho Marx thing: Madoff's most raving fans were investors he at first ignored; if he and his organization had pitched them, and asked them to join "the club", the investors might have ignored him.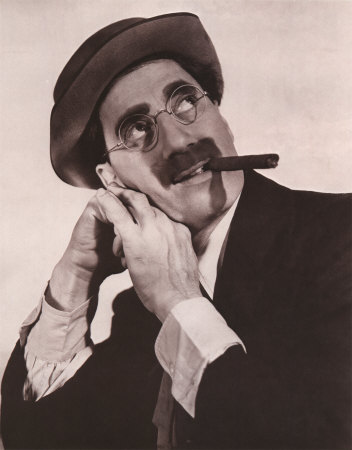 Senturia: "Beware of doors that only open with a secret knock."
Posted by Holden Oliver (Kitzbühel Desk) at January 9, 2009 03:32 AM
Comments
Post a comment
Thanks for signing in, . Now you can comment. (sign out)
(If you haven't left a comment here before, you may need to be approved by the site owner before your comment will appear. Until then, it won't appear on the entry. Thanks for waiting.)