« Clients, and the psychology of the Madoff affair. | Main | Does culture drive global trends more than economics? »
January 11, 2009
New Zealand: A Kiwi summer vacation.
The Griswolds do Easter Island? Well, Wellington's Geoff Sharp is not Clark Griswold, but do see "How to Salvage a Summer Holiday" at his mediator blah...blah.... It begins:
Given my last post you are forgiven for expecting this entry to come from a remote Andean valley or beamed out from atop Machu Picchu which, btw, is rumoured to have gone wireless. [more]
Stop. Machu Picchu gone wireless? Say it ain't so, Geoff.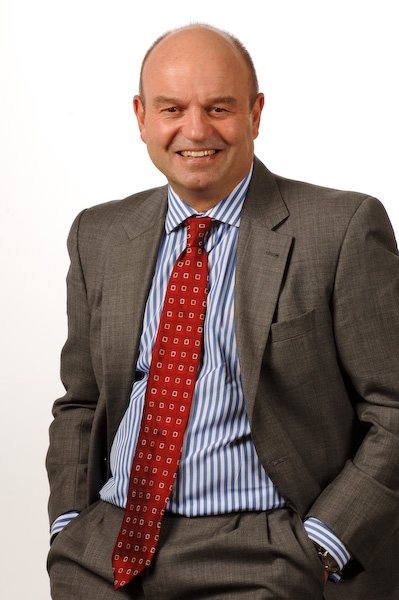 Sir Geoffrey of Wellington
Posted by JD Hull at January 11, 2009 11:38 PM
Comments
Post a comment
Thanks for signing in, . Now you can comment. (sign out)
(If you haven't left a comment here before, you may need to be approved by the site owner before your comment will appear. Until then, it won't appear on the entry. Thanks for waiting.)