« New American Normal: It's about fewer jobs here. | Main | Vote for The Legal Satyricon in the ABA Blawg 100--or we'll pull the trigger. »
December 30, 2010
Note to "Publius": In 2011, resolve to grow a pair and use your real name on the Internet.
This blog's policy is no-name no-publish. We've written about it a lot. Because, among other things, we need to know exactly how to address that summons or subpoena, you know?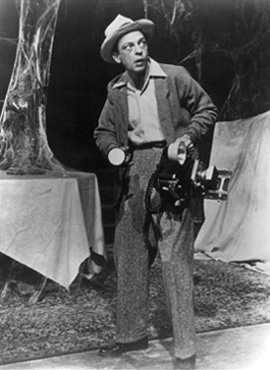 Don't be a Mr. Chicken. Let's reserve Net anonymity for people who need and deserve it.
Posted by JD Hull at December 30, 2010 12:08 AM
Comments
Post a comment
Thanks for signing in, . Now you can comment. (sign out)
(If you haven't left a comment here before, you may need to be approved by the site owner before your comment will appear. Until then, it won't appear on the entry. Thanks for waiting.)