« Cummer Gallery, Jacksonville. | Main | We Lawyers: The Undisciplined. The Disorganized. The Miserable. »
January 27, 2011
Rule 5: Bombarding the client in real time.
No client cares: (a) what you're thinking, (b) what you did, or (c) what you know.

If the client, customer or buyer doesn't easily See it, Hear it, Know it, and Understand it, you never did it. It did not occur.
Rule Five: "Over-Communicate": Bombard, Copy and Confirm. It's from the annoying but hopelessly correct and righteous 12 Rules. Chapter K of Jay Foonberg's book, How To Get and Keep Good Clients says that you should bombard the client with everything written concerning your firm or the client's matters. While Foonberg talks about "bombarding the client with paper" with an emphasis on keeping good clients (i.e., marketing indirectly), I always think of his Chapter K in terms of client work and client files.
1. It's the client's file, not yours. You don't own it. And we think the client is entitled to a copy of all of it as you create it. In real time. Not just final documents like letters, contracts and pleadings. Everything. Send clients copies of e-mails, memos to file, research memoranda, cases, anything typewritten, even if the client complains a little. There are some common sense exceptions, like some e-mails, some drafts and some handwritten notes--and of course what clients say they want instead--but there are not many.
2. Your work: if the client doesn't see or hear it, you never did it, and it did not occur. If you don't show and tell the client what you are doing, and do that as you are doing it, there's no reason for the client to appreciate you, your work or your firm, or pay your bill.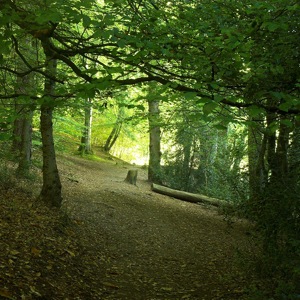 (from earlier WAC? JDH posts)
Posted by Holden Oliver (Kitzbühel Desk) at January 27, 2011 11:59 PM
Comments
Post a comment