« An incomplete person. A negligent citizen. And a drag to have around. | Main | Club Ned Evening Wear: Overheard in Palisades. »
May 13, 2011
Friday the 13th: Did You Have a Bad Week?
In old Rome, witches gathered in groups of 12--and a 13th was believed to be the devil. There's also a Norse gods spin on that one. The ancient world also liked executions to take place on Friday. All three are just a tiny sliver of the lore and legend on why Friday the 13th is unlucky in many cultures.
Well, in fact, I did have a bad week.
My co-writer and boss (who really does have a firm employee ID# of 666) was moodier than usual. I ran out of my good Irish whiskey here in the Tyrol by Thursday. Our 2 small children have the flu. And by mistake I threw away a Berlin waitress's phone number on the napkin she gave me. I had no intention of calling the number; however, my wife somehow found the napkin and cross-examined me on it. Expertly. And with feeling.
Today is Friday the 13th. I will not do anything but work. Promise.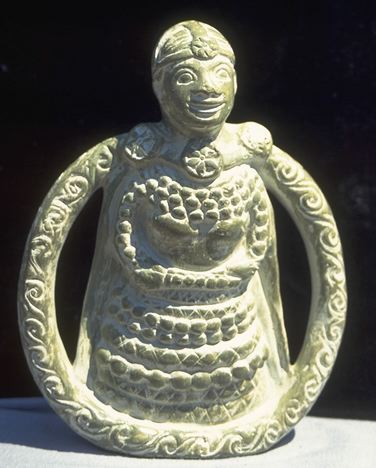 Posted by Holden Oliver (Kitzbühel Desk) at May 13, 2011 11:13 PM
Comments
Post a comment
Thanks for signing in, . Now you can comment. (sign out)
(If you haven't left a comment here before, you may need to be approved by the site owner before your comment will appear. Until then, it won't appear on the entry. Thanks for waiting.)