« Scott Greenfield: On Bullying, Cyber-Bullying and Real Life. | Main | Breaking law firm news: "It's about you--not about us..." »
December 01, 2011
Christmas Time in Our Nation's Capital.
Christmas is a special time in Georgetown. You don't need to drive anywhere. You just walk around. You spend time with people you really love. You give presents. Best of all you can get drunk in public and no one says anything.

--Ernie from Glen Burnie (b. 1958) Friend, Trial Lawyer, Philosopher.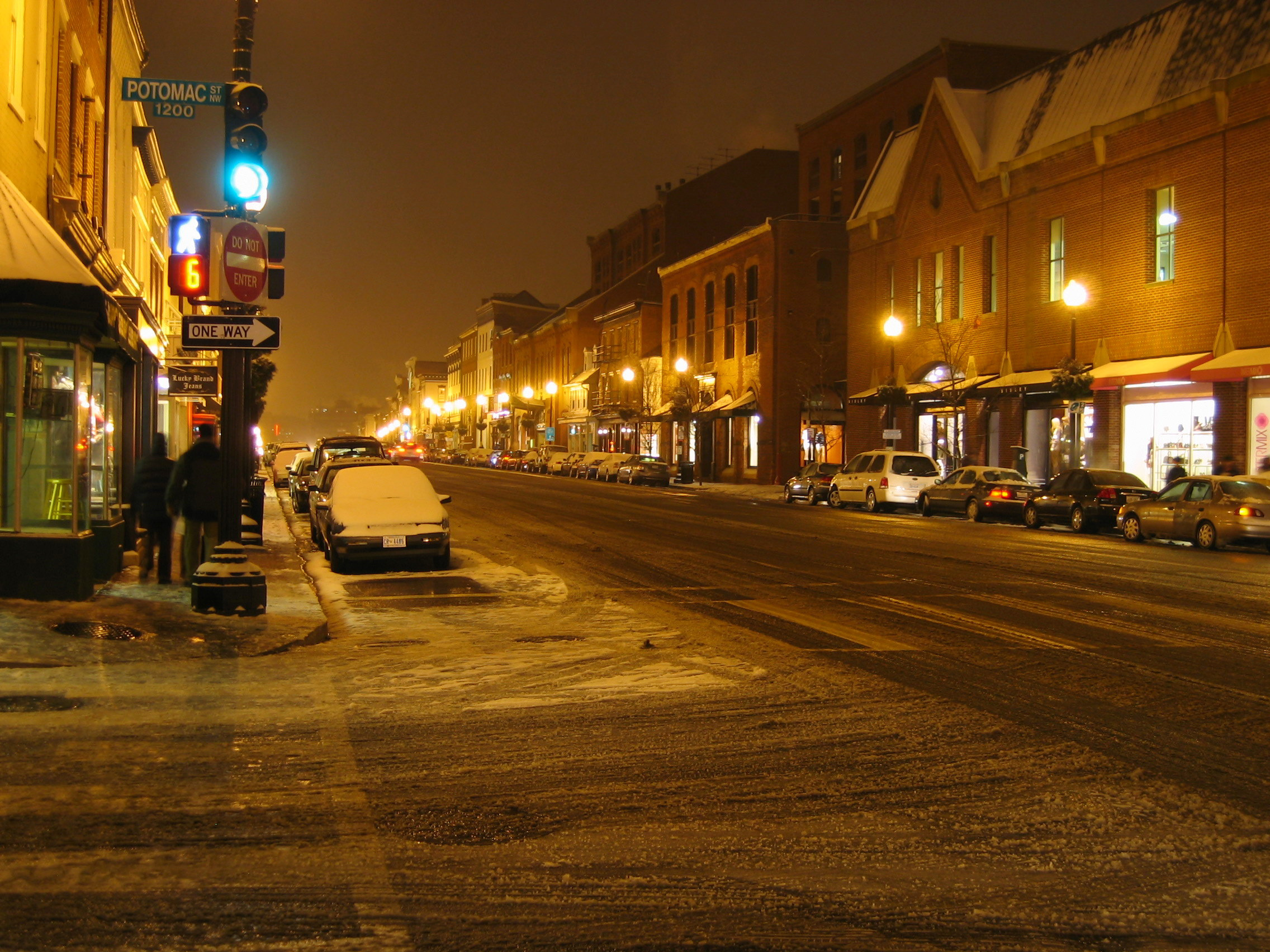 M Street one night in early 2011
Posted by JD Hull at December 1, 2011 12:34 AM
Comments
Today, I went to the beach with my children. I found a sea shell and gave it to my 4 year old daughter and said "You can hear the ocean if you put this to your ear." She put the shell to her ear and screamed. There was a hermit crab inside and it pinched her ear. She never wants to go back! LoL I know this is completely off topic but I had to tell someone!
Posted by: Agnes Czwakiel at April 15, 2012 04:58 PM
Post a comment