« Love and hope and sex and dreams. | Main | What do GCs, CEOs and savvy clients want from a law firm? »
May 07, 2012
One possible business model: Choose your clients. Research them. Snipe.
Read at Simple Justice Scott Greenfield's masterfully-titled post "The Message of 500 Clients". And then read my comment:
Stick a fork in Hull McGuire PC. As Scott well knows, on clients, we snipe. We choose. We go after at most 2 new clients a year after we research them like you would research a stock. We consider it a success if we get one of them as a client in 18 months after the first face-to-face meeting. The rest is repeat biz. Rather be a street person than market or practice any other way. Just one possible way to look at volume in clients.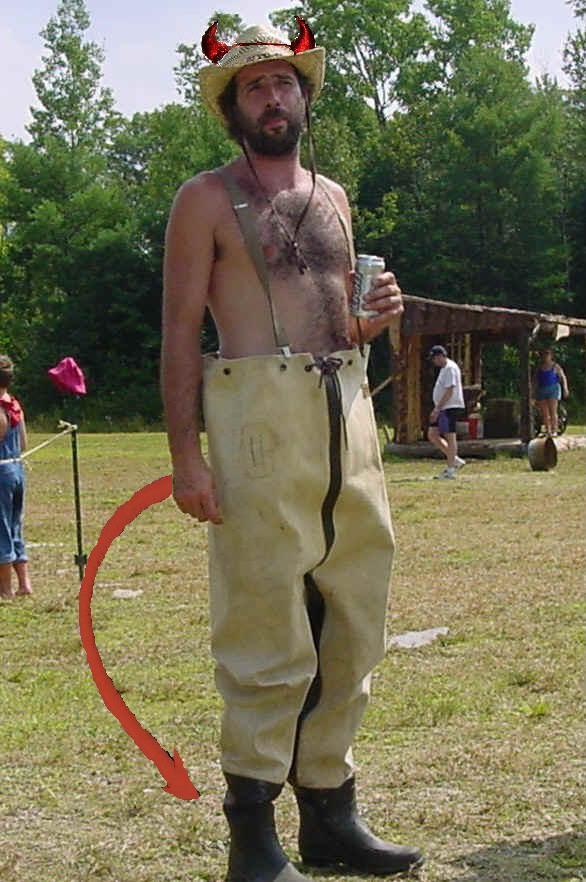 500-Clients Specimen.
Posted by JD Hull at May 7, 2012 06:15 PM
Comments
Post a comment
Thanks for signing in, . Now you can comment. (sign out)
(If you haven't left a comment here before, you may need to be approved by the site owner before your comment will appear. Until then, it won't appear on the entry. Thanks for waiting.)