« Back to School. Back to Work. Back to Basics. And Rule One. | Main | Bill Clinton's Only Tragedy. »
September 05, 2012
Robert C. Townsend: The Corporate Lawyer as Huntin' Dog.
A good lawyer will give you his home phone, will travel on weekends and work weekends when it's needed, and will carry the corporate seal in his briefcase.

--Robert C. Townsend (1920-1998), past president of Avis, in Up the Organization: How to Stop the Corporation from Stifling People and Strangling Profits (Alfred A. Knopf, Inc. 1970), one of the best-selling business books in history.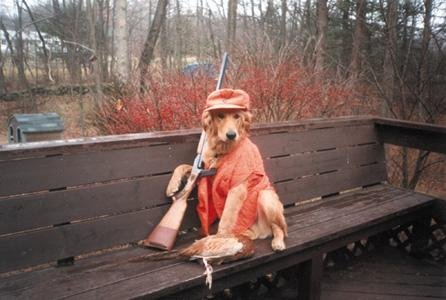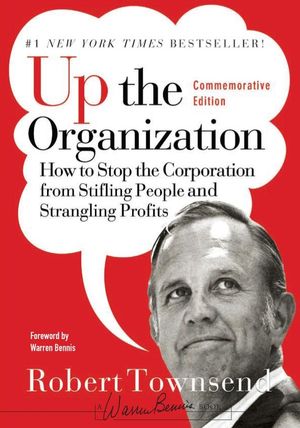 Posted by JD Hull at September 5, 2012 06:25 AM
Comments
A timeless business book. I regularly consult my copy (owned since it was published while I was in high school).
Posted by: Jonathan Feil at September 5, 2012 02:57 PM
Post a comment