« Getting Paid: Pedestrian Tip No. 1 on Invoicing to Avoid Hating Life. | Main | Lawyers and Depression: It Happens. »
October 25, 2012
Getting Paid: Pedestrian Tip No. 2 on Invoicing to Avoid Hating Life.
Make sure the client representative who actually requests or directs your work sees the bill each month or quarter. For long-standing clients, it's not unusual for a company employee who does not routinely deal with outside law firms to be directing the work your firm will do from time to time.
In the case of a client with more than one office or plant--and especially when in-house counsel or the the usual client representative is in just one central location--you may be working for an engagement or two with a client rep in another location who does not normally see the bills from outside firms. An environmental permitting project for one of your clients' plants or terminals in the boonies is a good example. The local person with the company will be in charge. And he or she do not regularly work with the client's lawyers.
Or maybe your client may have just one office or plant--and a sporadic or "new user" of your firm is suddenly calling the shots on what you are doing. They may not even think that much about the lawyer charges they might be ringing up.
In either case, BOTH (1) that local, sporadic or "new user" of your law firm AND (2) the usual rep or in-house counsel who normally approves invoices and pays them need to see the bill whether anyone suggests such a protocol or not. And you, as outside counsel, need to make sure that happens. Obvious reasons: Don't give a blank check to the client's local, sporadic or "new user" to use your law firm without some accountability. Make sure the rep or in-house counsel knows what the local project manager is spending. Those two operatives at the client need to be on the exact same page.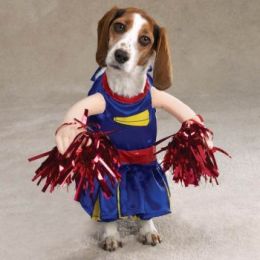 Another creature hating life.

Posted by JD Hull at October 25, 2012 11:59 PM
Comments
Post a comment
Thanks for signing in, . Now you can comment. (sign out)
(If you haven't left a comment here before, you may need to be approved by the site owner before your comment will appear. Until then, it won't appear on the entry. Thanks for waiting.)