« A backstage pass to the world. | Main | Long Beach »
April 03, 2014
Clients don't want perfect. They want excellent. And excellent is a lot harder.
Clients 99.5% of the time are not paying you to be perfect. Clients don't want perfect. (In the rare times they do want perfect, they will let you know, Justin.) Clients want excellent. Be excellent, not perfect. See, e.g., "Rule 10: Be Accurate, Thorough and Timely--But Not Perfect" of our world-famous irritating but dead-on accurate, deeply soulful, arresting and life-changing 12 Rules of Client Service.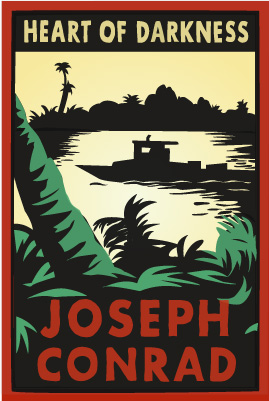 Perfectionism: The horror, the horror.
Posted by JD Hull at April 3, 2014 12:18 AM
Comments
Post a comment
Thanks for signing in, . Now you can comment. (sign out)
(If you haven't left a comment here before, you may need to be approved by the site owner before your comment will appear. Until then, it won't appear on the entry. Thanks for waiting.)